JC LEE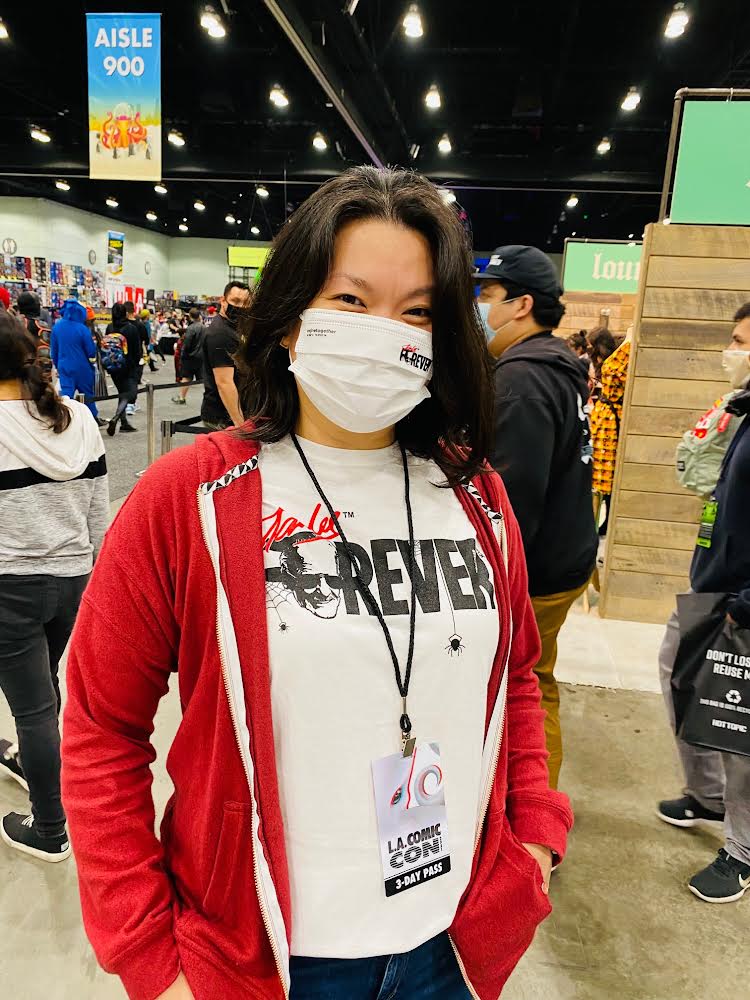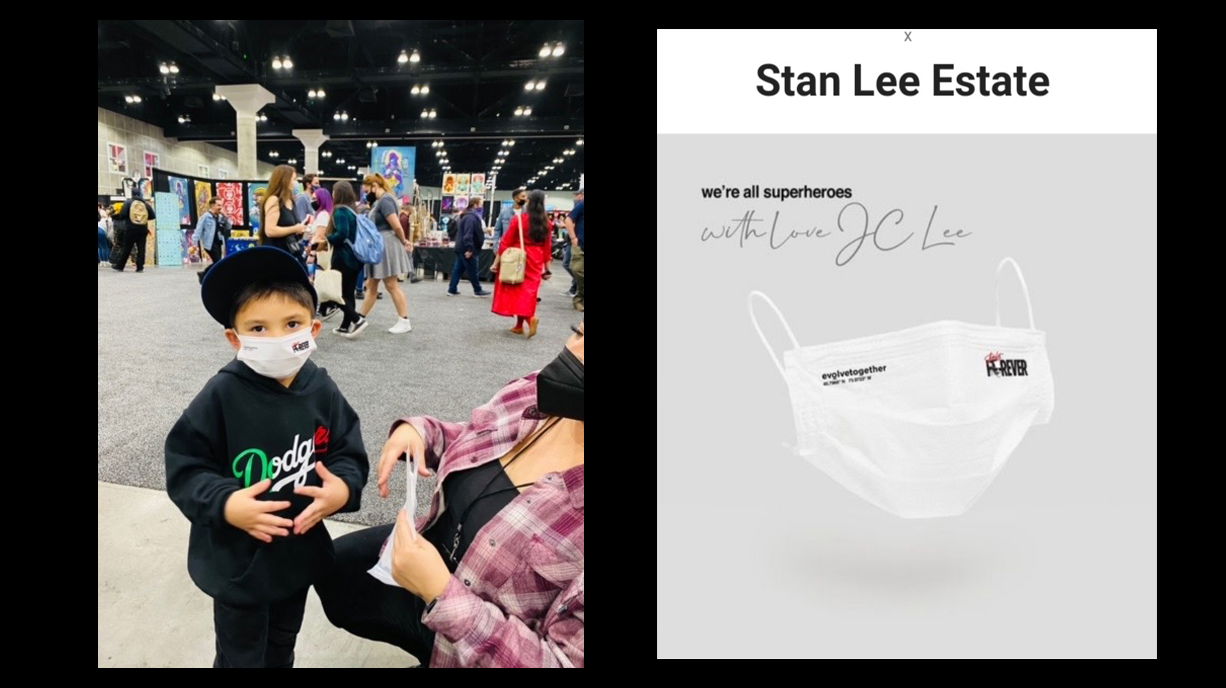 JC Lee imprègne avec amour et magie le LA Comic Con.

Au-delà de l'univers qu'il a créé, Stan Lee restera à jamais cet homme merveilleux et bon que certains ont eu la chance de rencontrer un jour.
Aujourd'hui, son héritage et son image sont partagés par la meilleure personne qui soit pour le faire: sa fille JC Lee.

En voici la plus belle des preuves ...
The Stan Lee Estate et Evolvetogether ont collaboré à la création d'une édition limitée en quantité limitée de masques médicaux blancs à usage unique, imprimés du logo graphique" Stan Lee Forever", en cadeau pour les employés et les participants du LA Comiccon.
JC Lee a déclaré à propos de cette belle collaboration :
"Mon père aimait ses fans et voudrait que tout le monde reste en sécurité au Comic Con. Nous espérons que tout le monde portera ce masque et restera en bonne santé afin que nous puissions tous être de retour l'année prochaine également. Tout est question d'amour et de gentillesse. Comme mon père l'a dit :
" Be a True Believer onward and upward!"

Evolvetogether™ created a quality, thoughtfully-designed medical grade mask for this the 10th anniversary or LA Comic Con and third anniversary along with daily essentials that are better for people and the planet.
Their medical masks are SGS- and Nelson-tested and provide >98% BFE, >98% VFE, and >98% PFE to protect against bacteria, viruses, allergens, and pollution.
Each of their products are stamped with global coordinates as a reminder that we are all connected no matter our race, gender, religion, or where we live.
This limited-edition mask stamped with Stan Lee's birthplace is exclusively available December 3-5 at the LA Comic Con while supplies last.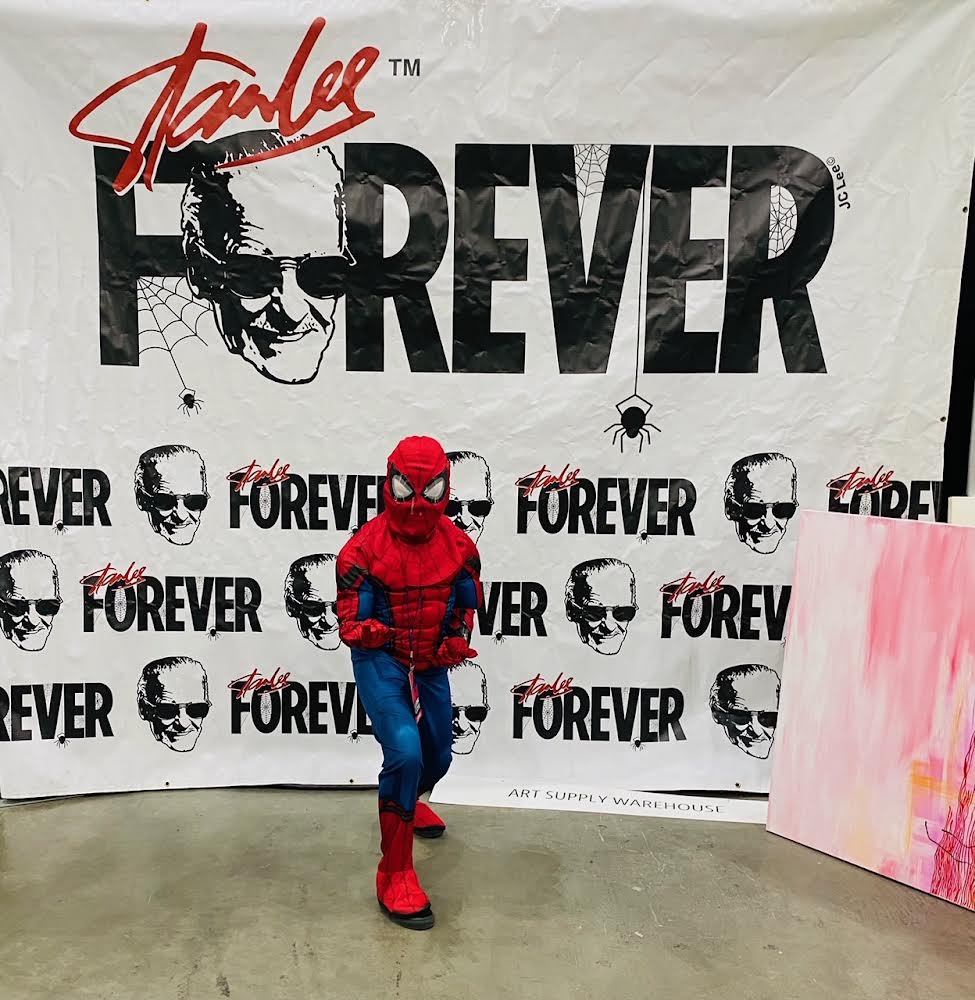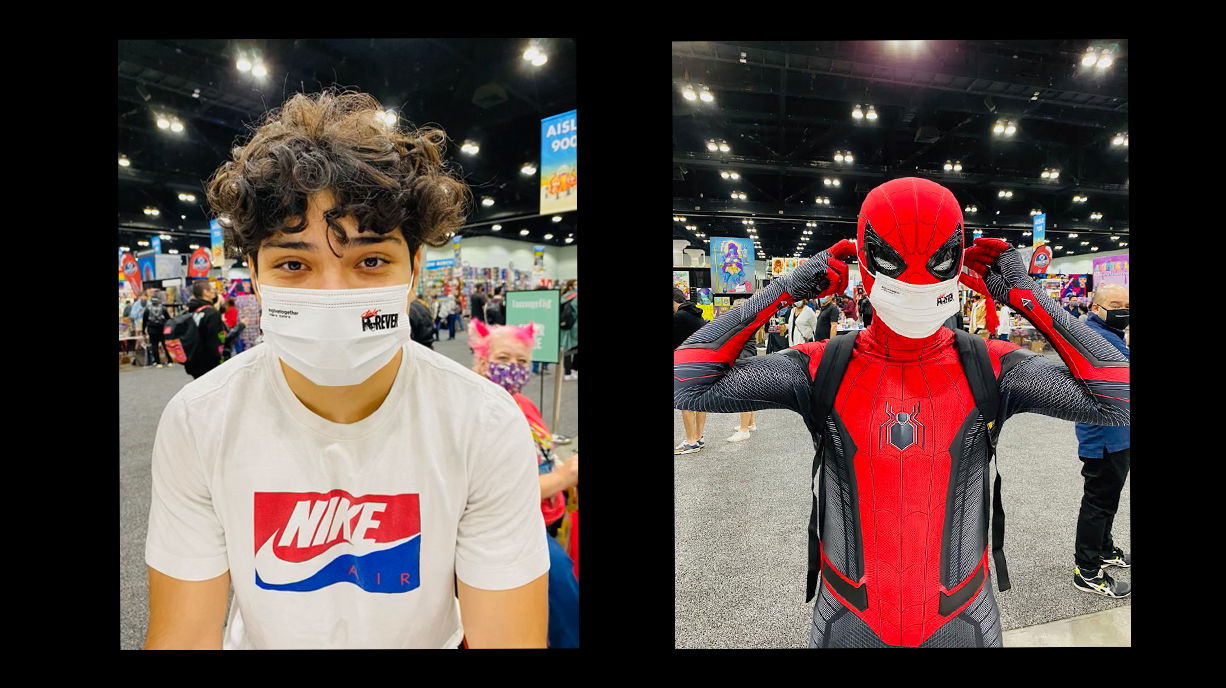 Interview de James Maclean

James Maclean fut notre premier contact pour entrer dans l'univers de JC Lee.
C'est grâce à lui que nous avions pu réaliser son interview.
Aujourd'hui, il reste pour nous un fidèle et merveilleux contact, nous permettant ainsi de vous transmettre tout ce que vous auriez envie de savoir au sujet de JC Lee et de l'univers de son papa, l'inoubliable Stan Lee.

James a eu la grande gentillesse de répondre à quelques questions concernant ce partenariat pour le LA Comic Con.



Backstage BTS : How did this great idea come about?

James : J.C. Lee, artist, author and Stan & Joan Lee's 'greatest creation' is thrilled to see her home town Comic Con back for the fans. She wants to ensure not only that the fans enjoy the con but that they do it as safely as possible given the times.
She says: "Stay safe, happy and good to each other." JC Lee

Backstage BTS : Would they be tempted to expand maks to a range?

James: You can if you will check out Fatsalagata.com for more merchandise and masks.

Backstage BTS : Her Daddy has created heroes that are badly needed in these difficult times.
Did you think that by creating this mask that this gesture would also be symbolic?

James : JC Lee knows that her father loves so much his fans, and that for him it will be a priority that they are staying safe during the Comic Con.
Backstage BTS : What would you say to fans from Belgium who would like to meet JC Lee?
James: What is better than comic con and Stan's fans and the talent behind these artists. Feel the love from Stan , he's sending to you all.":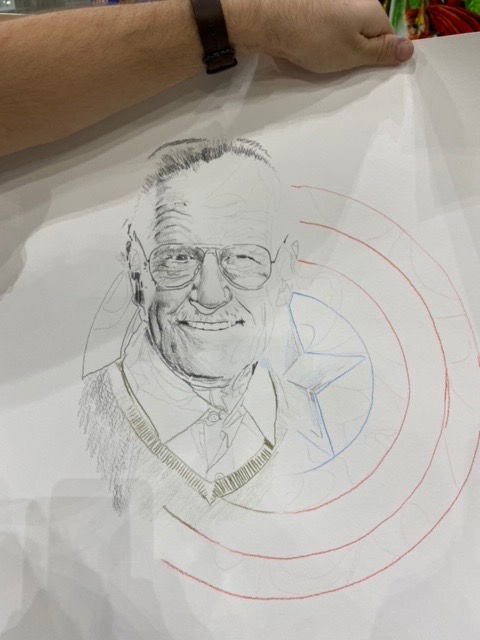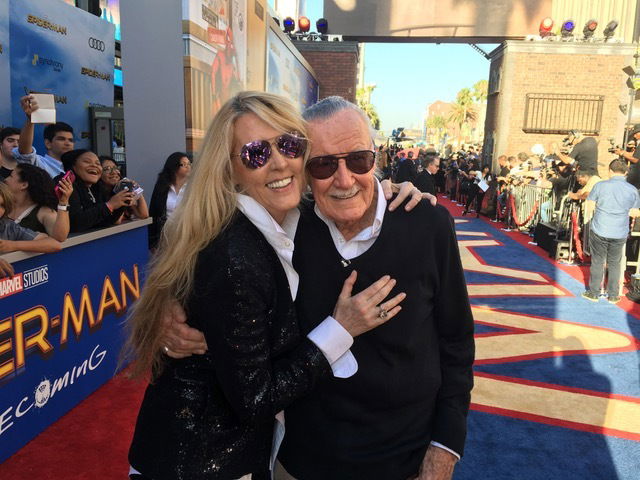 Un très grand merci à James MacLean pour nous avoir permis de réaliser cet article ainsi qu'à Steve Galindo.